// OUR TEAM IN ETHIOPIA //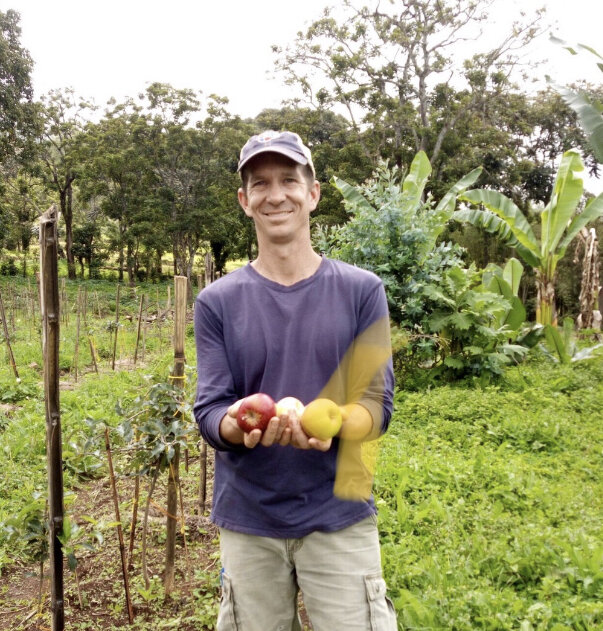 A native of North Carolina, Jonathon graduated from North Carolina State University. He and his wife, Jess, came to Ethiopia in 2011 and Jonathon was foundational in starting the vision of Highland Harvesters as an apple orchard. He serves as the Chief Executive Officer of HH and serves also as General Manager of the farm. He and Jesse and their 2 children live local on the farm in Bele.
TJ and his wife Leah landed in Ethiopia in 2016 with their 4 kids. TJ, having grown up on a farm in southern Ohio. He oversees the headquarter office in Addis as as Highland Harvesters Chief Financial Officer and serves as government relations liaison.
Born in Chencha, Ethiopia which is located about 30 minutes from the apple orchard, "Andu" was responsible for starting an apple seedling CO-OP in his hometown to unify some of the local seedling farmers, years before Highland Harvesters existed. He is now serving as Chief Operating Officer, with an office in Addis, but frequently travelling back and forth from the farm to encourage and train our farm laborers.
It currently takes over 150 staff to run our farm and we
hope to continue growing that number as our crop increases.

You'll find them filling many different roles,
from maintaining the crop to planning transport logistics.