We reinforce communities & cultivate the land through apple farms.
Highland Harvesters is an agri-business that farms high quality fruit in Ethiopia for poverty reduction and flourishing communities.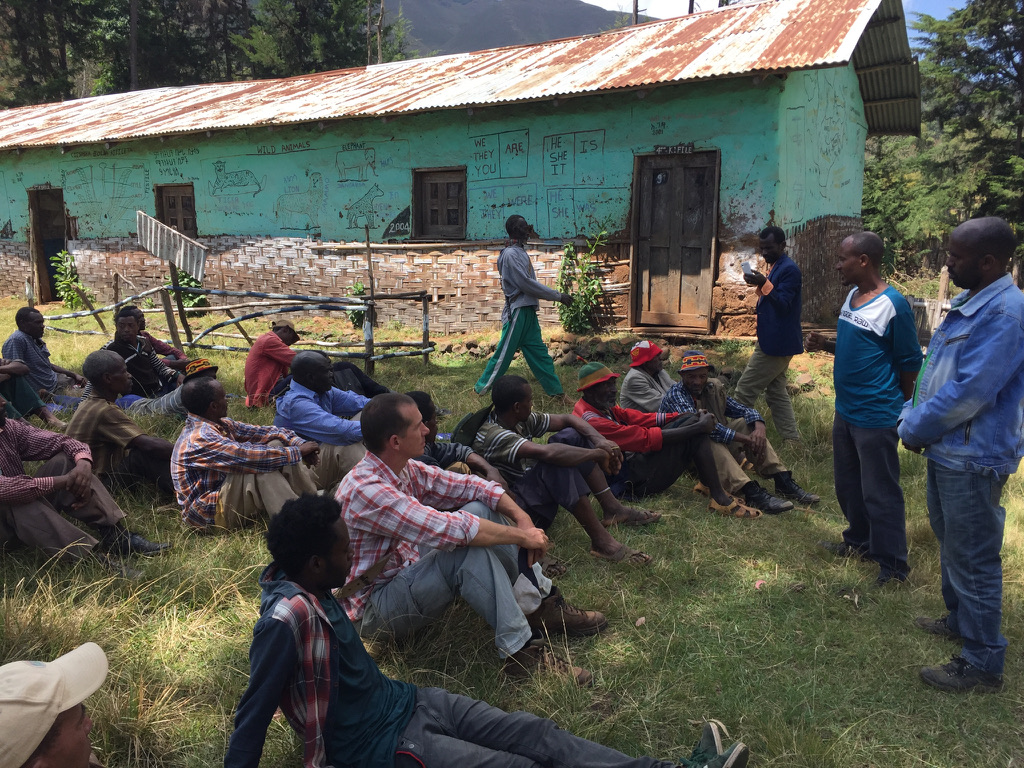 Find out about our organization,
mission, our methods, and the results of our advocacy efforts.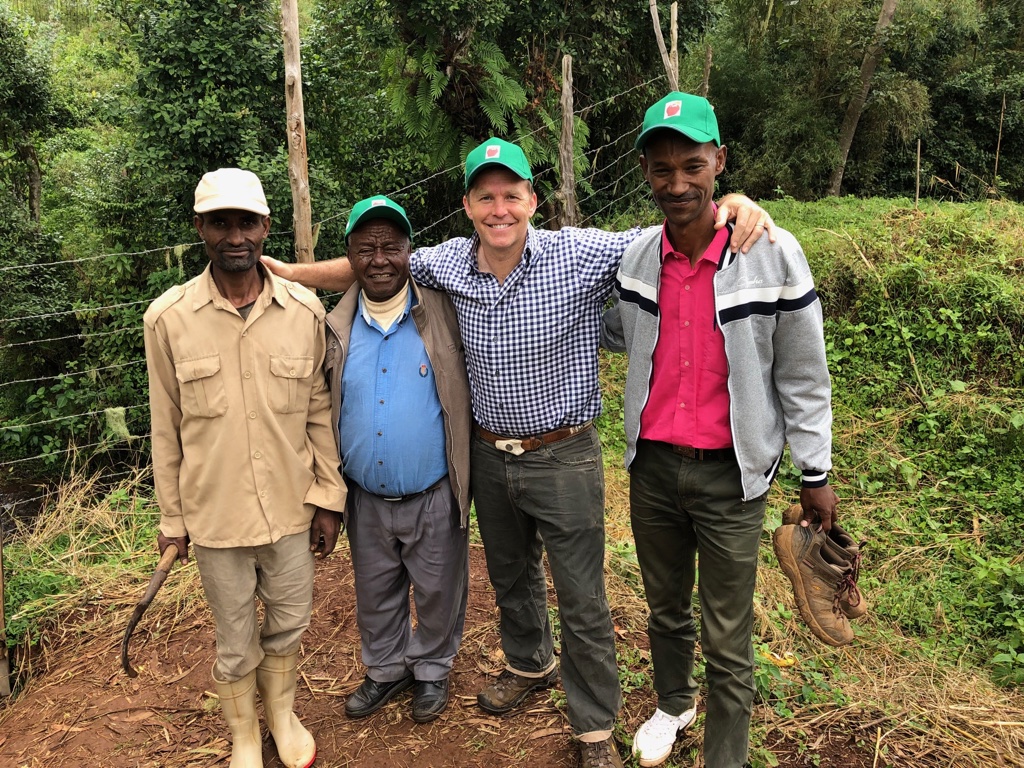 Ready to take the next step? You can become a contributor to our farm, or participate yourself.