We are an agri-business with a Mission!
Highland Harvesters is an agri-business that grows
and processes fruit, for the flourishing of people
and communities across ethiopia.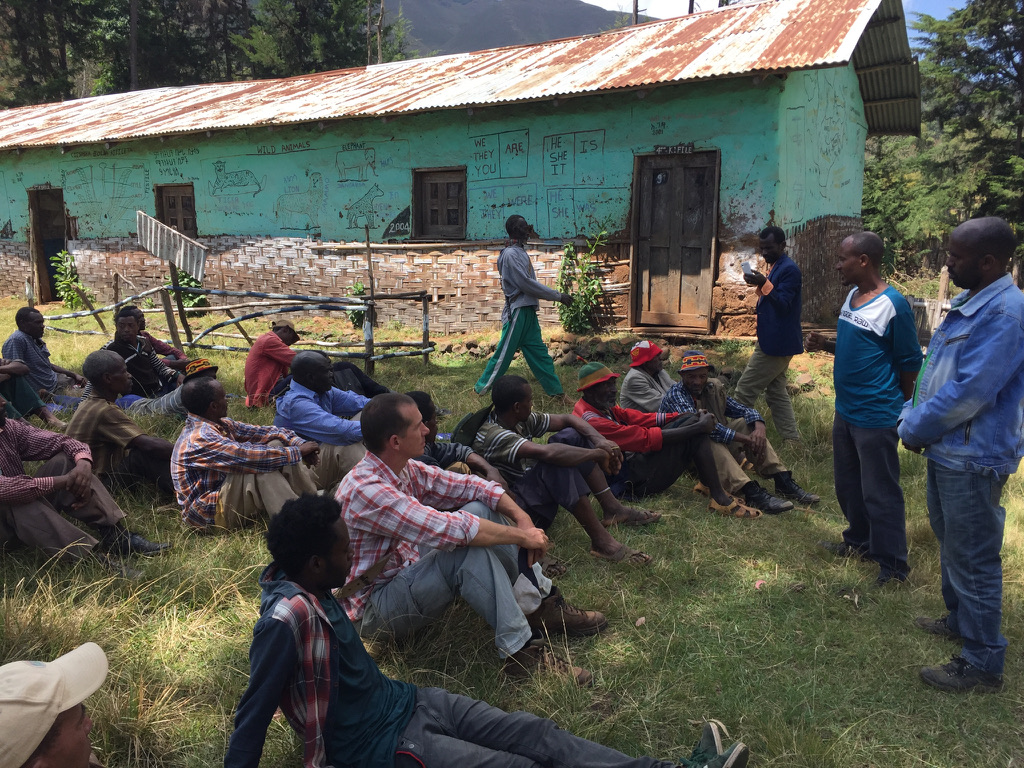 Find out why we believe apples are the first step to creating dignifying work and agricultural wealth in Ethiopia.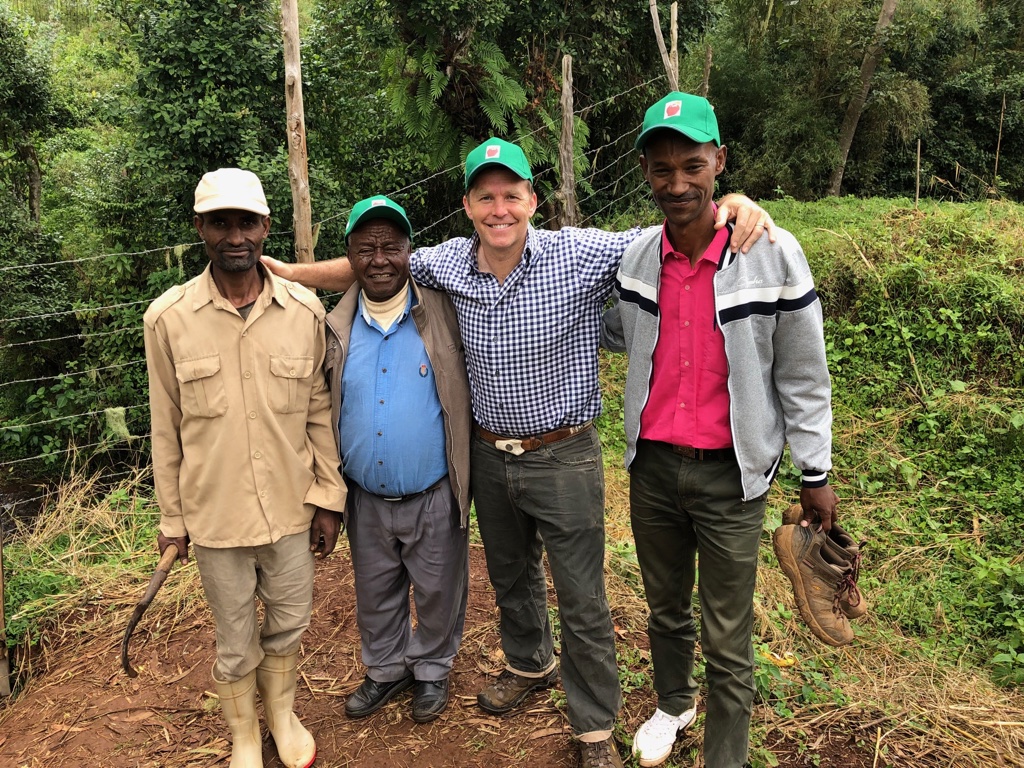 Want to know more about Highland Harvesters, future projects or how you might contribute?